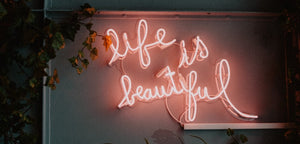 Welcome to Statements Boutique
Discover our sought after selection of jewelry, handbags, accessories and gifts. Come in or shop online for the latest unique and irresistible finds. Nestled in the heart of Princeton's shopping district, Nassau street has everything you need to enjoy the vibrancy and charm of Princeton. Statements is always a relaxing and fun shopping experience.
I look forward to working with you!
xo, Brooke
Our location
195 Nassau Street, Princeton
Tuesday - Saturday, 12pm - 6pm
(609) 285-5174